June 2-4 Free fishing weekend for Iowa residents
posted on 5/23/23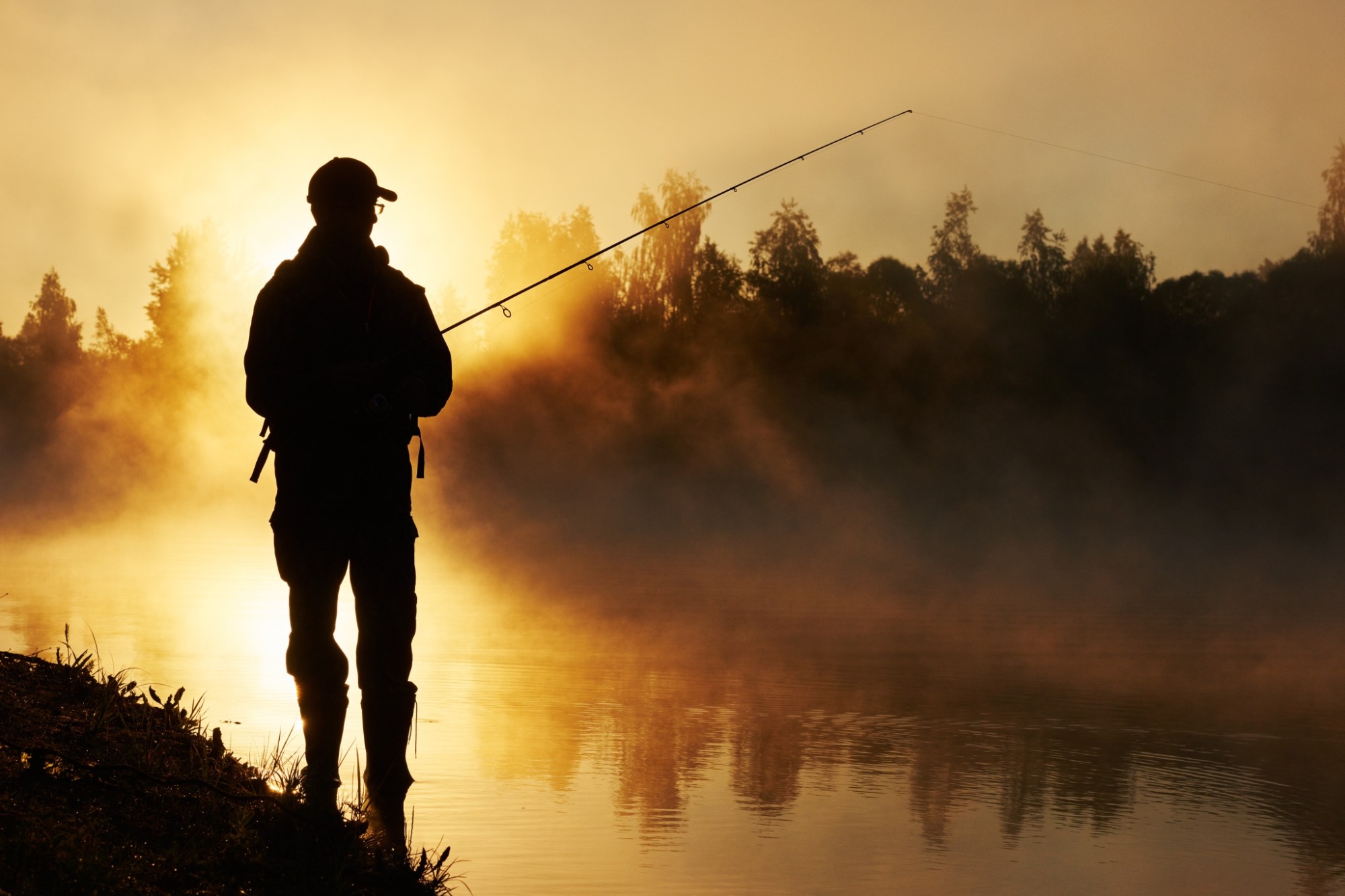 Iowa residents can try fishing without buying a license on June 2, 3 and 4, as part of the Iowa Department of Natural Resources' (DNR) free fishing weekend. All other regulations remain in place.
Free fishing weekend is a great time to share the fun of fishing with a kid, your family or a friend. Outdoor fun awaits at hundreds of Iowa lakes, thousands of miles of rivers or a neighborhood pond.
"A summer of family fun is just a short drive and a fishing pole away," said Joe Larscheid, chief of the Iowa DNR's Fisheries Bureau. "The water is waiting. Get your lines in the water and put your worries behind you."
Find a list of stocked lakes and ponds that are easily accessible in parks and along trails on the Iowa DNR's interactive Iowa Community Fisheries Atlas at www.iowadnr.gov/Fishing/Fish-Local.
Fun, hands-on fishing events will be offered across Iowa to help families new to fishing get started. Check the general fishing calendar on the DNR website at www.iowadnr.gov/fishing for a list of free fishing events.
Keep the fun going all summer long by buying a fishing license. It's easy to buy a fishing license from the Cedar County Recorder's Office. Yearly, seven-day, or 24-hour fishing licenses are available.
Enticing a fish to bite your hook is fun for all ages. Get tips for taking kids fishing and catching crappie and bluegills on the DNR website at www.iowadnr.gov/Fishing/Ready-to-Fish.